We interrupt your regularly scheduled "Holidays Across Cultures" post for breaking news: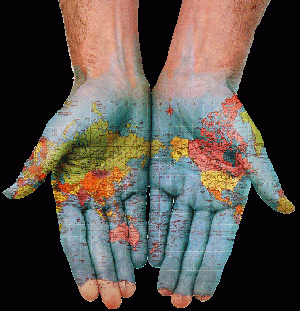 We've added the Pimsleur Language Programs to our online resources, and they cover 199 different languages.  Want to learn Albanian?  Croation? Greek?  Hatian?  We've got you covered.
You can download the audiobooks from OneClickdigital to your hand-held players, and mobile apps are available for iPhone, Android, and Kindle Fire. The company says, "At the completion of these eight lessons you will comfortably understand and speak Hungarian at a beginner level. You learned English by listening. With Pimsleur, you listen to learn another language. The Pimsleur Language Program is an integrated system which immerses you in the language, encouraging you to hear, understand and use the language all at the same time."
To explore, go to OneClickdigital and search for "Pimsleur." 
We have other language-learning resources, too; see the Language Learning page on our website for all your options.